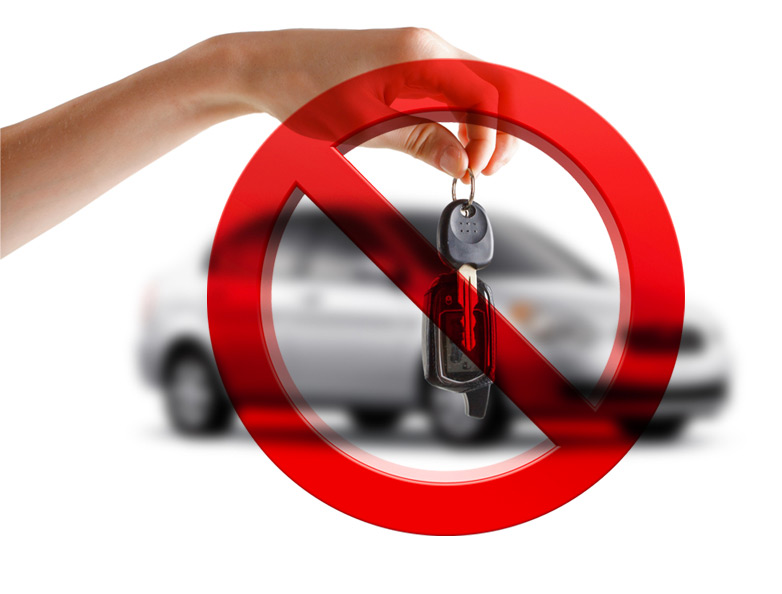 About Stop Curbstoning
Stop Curbstoning is an initiative launched by AuctionACCESS, the central credentialing service utilized by wholesale marketplaces throughout the US and Canada. AuctionACCESS works with industry partners to ensure that wholesale access is protected for valid, licensed dealers and their authorized representatives.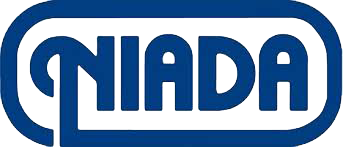 The National Independent Automobile Dealers Association (NIADA) is the national trade association representing the used motor vehicle industry comprised of more than 38,000 licensed used car dealers. Since 1946, NIADA has been the voice of used car dealers at the federal level in Washington D.C. Coupled with its state association network across the country, NIADA's grass-roots framework provides a dual layer of advocacy unmatched in the used motor vehicle industry. For 74 years, NIADA has engineered programs and leveraged technology to fulfill its mission to advance, educate and promote the independent used car dealer. More information about NIADA programs and educational opportunities is available at www.niada.tv and www.niada.com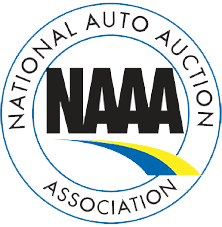 The National Auto Auction Association (NAAA) was founded in 1948. It represents more than 340 auto auctions both domestic and international, with more than 9.9 million units sold each year. The NAAA provides a unified voice for the auto auction industry, protects and promotes the interests of its members, and leads with the highest ethical standards.